TokenStars Review: Rewards for Users
TokenStars stands for a sports agency with a brand new approach to working with talented athletes and celebrity players.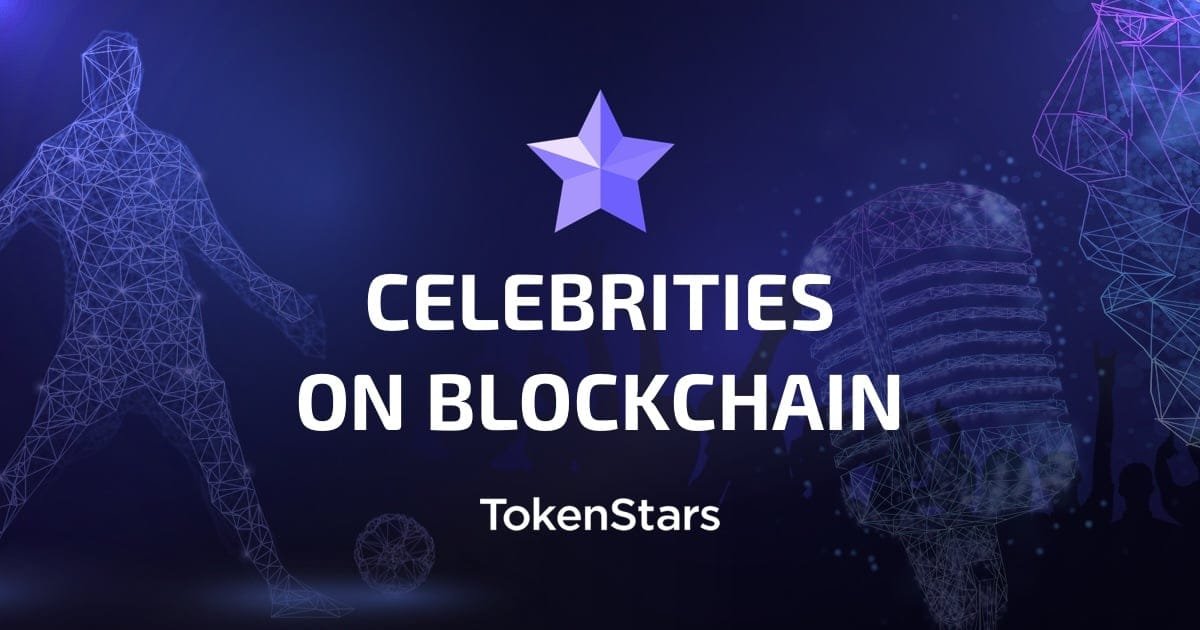 Read the first review about this ICO project. This review will focus on the rewards received by TokenStars (TS) users.
3 categories of users:
The mechanism for attracting young talented athletes will consist of the following parts:
Scout Network. TS is going to attract analysts a.k.a. scouts around the world. These scouts will monitor local players, send them application forms by TS and participate in valuation of the athletes' skills;
Promoters Network. They will promote accounts of athletes in social media networks, posting articles in the local media and attracting advertisers in different ways;
Decentralized Management of analysts. For making important decisions and valuate applications, holders of ACE tokens' will be important.
Each team of scouts is going to find talented and celebrity athletes and make sure their contracts will be transparent. This is a very smart decision because, according to TS statistics, about 20% of top 300 tennis players have no contracts with traditional sport agencies and many players are ready to change the current contracts.
How much can you earn?
Scouts will get $900 for every approved application. If a player signs a contract, the scout receives $8,500 in ACEs.
Promoters will deal with 3 different tasks:
Promote the athlete's fan accounts on social networks;
Act as a PR-representative (using press kits prepared by TS) and promote the players in the local media. For this activity the promoter will receive $100;
Attract advertisers using ad materials by TS. Promoter will receive $ 200, if he simply passes the initial selection, 10% of the amount of the first contract and 2% from every following transaction;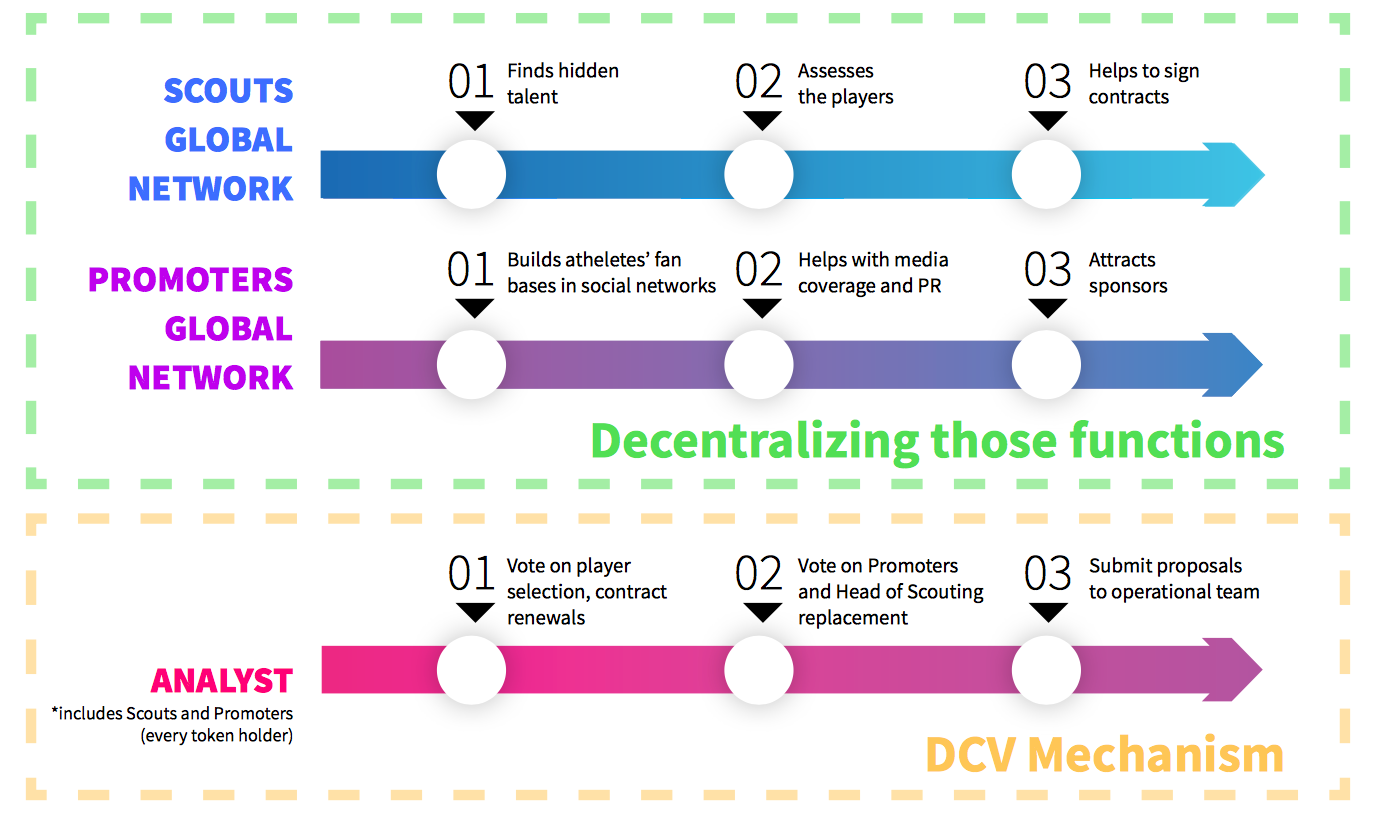 The Whitepaper of TS describes the advantages for each category of users.
Also users can take benefit by promoting TS – read the Bounty Campaign's rules.
Useful links:
Read more facts and details about TS:
Website
BitcoinTalk
Whitepaper
Telegram (over 20400 followers)
Twitter (over 4000 followers)
Facebook (over 2600 followers) 
Official Medium blog (over 900 followers)
Youtube
Bounty Campaign Thread
BTT of the author